Most of us have been guilty of taking the roof over our heads for granted at some point in our lives. We just don't think about it until it breaks down or begins leaking. When your roof is leaking, though, you should not ignore it or put off calling for roof repair in Moline until another day. The simple reality is that by the time your roof begins to leak, the issues lying around your home may have progressed to a critical level. That leak can cause a variety of problems for you, such as damaged ceilings, water stains, rot, mold, and structural damage, to mention a few.
A roof can leak for a variety of causes, including storm damage, shingle degradation, age, and everything in between. Don't put off fixing a leaky roof until it's too late. Contact a competent, insured roofing contractor to evaluate the problems, locate the source of the leak, and get it repaired correctly and immediately. Acting soon if you discover a leak may save you thousands of dollars and a lot of heartaches.
Reasons Your Roof Might Be Starting to leak
Flashing
The most typical cause of a leaky roof is a problem with the flashing. Flashing is any thin metal strip, fitting, or sheet that covers a gap on your roof, and leaks can occur when the flashing is worn or damaged. Furthermore, if your Moline roof repair contractor neglected to install any flashing at all (it happens!), which can happen, leaks can and will occur.
Chimneys
Water tends to gather in chimney stacks, where it can drip down and enter small places. If there is an accumulation of water around the chimney region, this might lead to leaks.
Plumbing Infiltrations
Pipes running through the ceiling are a necessary evil, but they are not always a smart idea. Most builders are aware of this, but they continue to build nevertheless. When the holes are filled, they can leave gaps, and when it rains, the water trickles through the gaps and onto and through your ceiling.
Skylights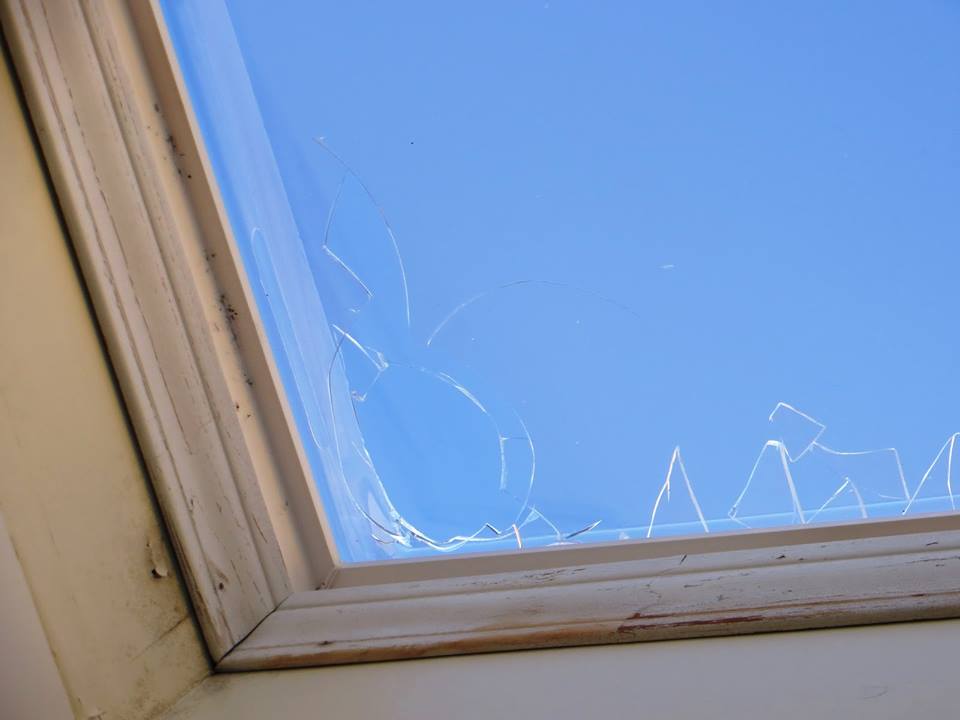 Skylights are a lovely feature of any home. They give pizazz and natural light to your decor, brightening it up. Skylights, on the other hand, can cause major issues including leakage if incorrectly placed.
Fasteners and Shingles
Roof fasteners and shingles may be readily displaced and damaged during a storm or with high winds, creating an ideal channel for water to travel through and into the bottom of your roof, producing a variety of problems including leaks.
The Craftsmanship
Poor craftsmanship and incorrect roof installation are two of the most common causes of leaks in homes. The builders and contractors you use to construct your roof might have a significant impact on whether or not your roof leaks in the long run. Poor craftsmanship can result in leaks, so make sure to use highly skilled personnel that have expertise with the sort of roof installation you want.
The Age of Your Roof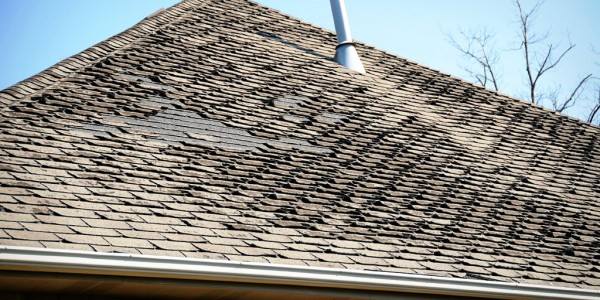 If your roof is approaching retirement age (15-20 years or more), it is more likely to have a problem, especially if you haven't kept up with normal maintenance. If your roof is nearing the end of its useful life, the original roofing material may simply need to be replaced.
We Provide High-Quality Roof Repair in Moline, Iowa
If you have a roof leak, A-1 Roofing's factory-certified roof repair professionals can provide a full examination, detailed action plan, and roofing repair or replacement quotation. Please contact us at (563) 355-1100. Like and follow us on Facebook to see some of our more recent work and for more roofing tips.