Quad Cities Premier Contractor
Ultra Vinyl Siding
Exceptional Value, Performance, and Looks - It's Ultra
Give your home the distinctive good looks and long-lasting beauty of ProVias Ultra Super Polymer Siding.
High on Value, Low on Maintenance
The long-lasting durability of Ultra vinyl siding means your home will keep its charm and value for years to come, with very little maintenance required of this exterior cladding product. Ultra Super Polymer Siding is a beautiful way to help guard the investment you've made in your home.
Ultra vinyl sidings soft millgrain surface impression with low luster finish gives you all the beauty of painted wood without all the problems of peeling, rotting, blistering or flaking. Unlike metal siding, Ultra vinyl siding wont rust corrode or dent. And, in contrast to fiber cement siding, youll never have to re-paint or caulk your homes exterior.
---
Ultra Advantages
Manufactured with ProVias Super Polymer formulation
Features a soft mill grain impression with matte finish that provides the beauty of painted wood
.040" overall siding system thickness
5/8" butt height
Provides high windload performance (188 mph) -- Windload testing is based upon ASTM 5206 testing and the results are reported per ASTM 3679 section 5.11.
Meets Florida Building Code FL#1712.8
Includes Tri-Pigment Reflective Technology to ensure color saturation, reduce scratches and reflect heat away from exterior walls
Developed with anti-weathering materials, including SPX-2000 UV Blocker, to prevent fading
Low maintenance, wash with mild soap and garden hose
Lifetime Plus Limited Warranty
WE SERVE BY CARING FOR DETAILS IN WAYS OTHERS WON'T
It's not just our mission, but a way of letting our light shine every day at ProVia. We continually strive to put these words into action by providing unmatched quality and service. The heart-shaped weep hole symbolizes each employee's commitment to devoting the utmost care, pride and quality into each building product we manufacture...its The Professional Way.
Go Back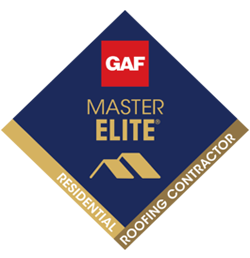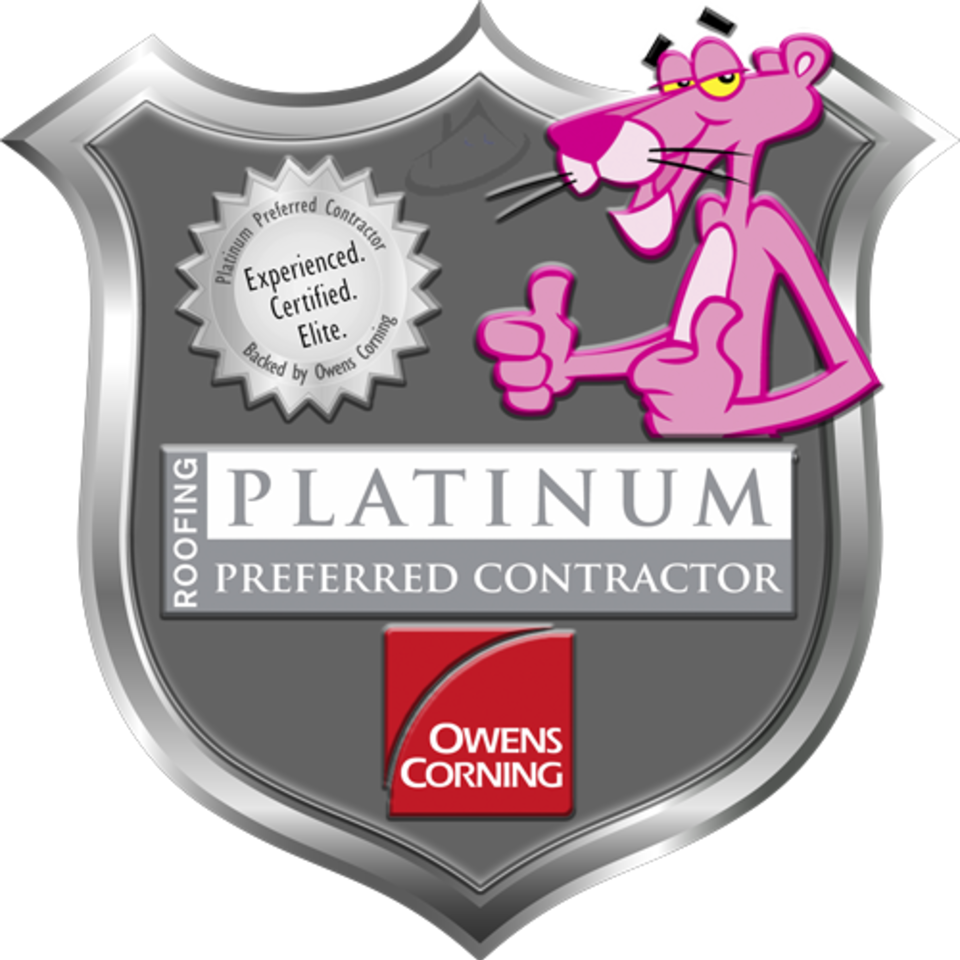 ARE YOU A VISUAL PERSON?
We use Provia building products for siding, windows & doors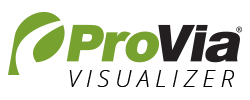 Use our exterior visualizer tool to see what siding, windows & doors look like on your home in real-time.