Quad Cities Premier Contractor
DISCOVER THE PROFESSIONAL WAY!
Our Super Polymer formulation is at the heart of each of our horizontal and vertical cladding, making them the industrys most quality manufactured vinyl siding products. Recognized with the #1 Recommended* CedarMAX and #1 Siding Best Buy* HeartTech, ProVia is proud to provide you with a better alternative to consumer-grade exterior cladding.
ProVia's Vinyl Siding Types
View Warranty
Our siding is manufactured with a low-maintenance Super Polymer formulation that requires no painting, staining, or caulking and resists fading, cracking, thermal expansion, and contraction. Exterior cladding options include six collections of siding, featuring five different grain patterns and one matte finish. Each collection offers multiple vinyl siding color options, several profile styles, and sizes. View our insulated and vinyl siding options above, or check out our decorative home siding options.

Vinyl siding is the most popular home siding material on the market today because of its lower cost, ease of installation and maintenance, many customization options for profile styles and colors and long-term beauty and durability. Learn about the history of vinyl siding and the differences between vinyl siding and other options.
Go Back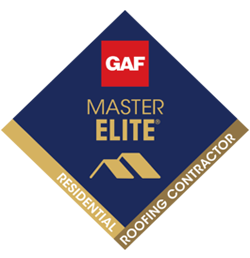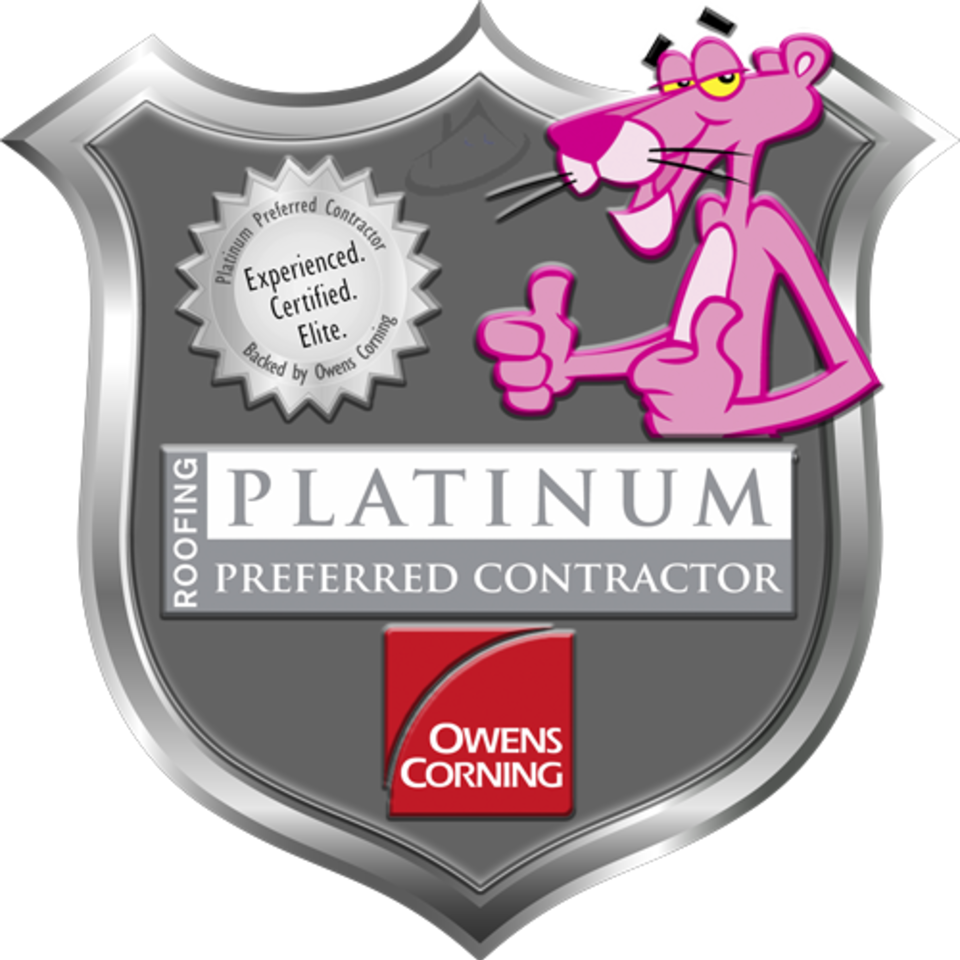 ARE YOU A VISUAL PERSON?
We use Provia building products for siding, windows & doors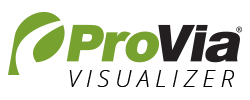 Use our exterior visualizer tool to see what siding, windows & doors look like on your home in real-time.