Quad Cities Premier Contractor
FIBERGLASS AND STEEL ENTRY DOORS
Homeowners and contractors who buy quality, buy ProVia doors. ProVia offers four lines of fiberglass and steel professional-class entry doors that meet the highest standards for beauty, durability, security and energy efficiency, available in custom sizes and finishes. Customize a door the way you want it using our visualizer.
REALISTIC WOOD GRAIN + ULTRA
ENERGY-EFFICIENT FIBERGLASS DOORS
REALISTIC WOODGRAIN FIBERGLASS DOORS
HEAVY DUTY STEEL DOORS
SMOOTH AND TEXTURED FIBERGLASS DOORS
Go Back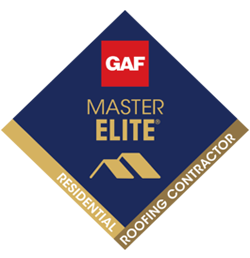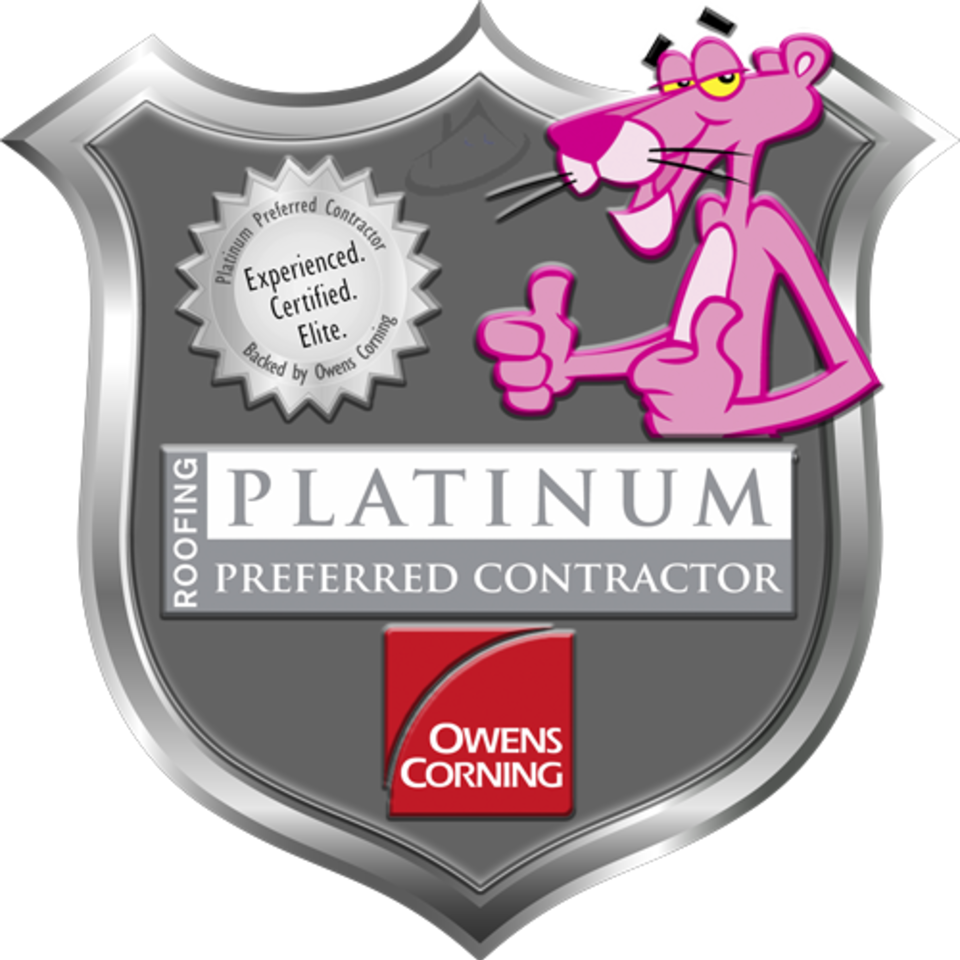 ARE YOU A VISUAL PERSON?
We use Provia building products for siding, windows & doors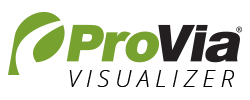 Use our exterior visualizer tool to see what siding, windows & doors look like on your home in real-time.