Quad Cities Premier Contractor
EMBARQ SERIES ENTRY DOORS
A NEW WAY OF THINKING
We set out on a journey to develop a new fiberglass entry door and it expandedEnvison by ProVia into a complete philosophy of creating unrivaled efficiency in home building products. We call this new way of thinking enVision. The first creation using the enVision philosophy is Embarq the doorway to innovation and energy efficiency.
Ask About ENERGY STAR
Embarq is the most energy-efficient entry door system in the U.S. market, engineered and produced by the only door company to win the ENERGY STAR Partner of the Year Award for Door Manufacturing. This innovative fiberglass entry door provides a U-factor of 0.10 -- the lowest recorded heat conduction measurement for entry doors in the U.S.
In addition to being energy-efficient, the Embarq fiberglass entry door is durable and beautiful, available in a number of styles, finishes, glass options and custom sizes.
2.5" THICK ENTRY DOOR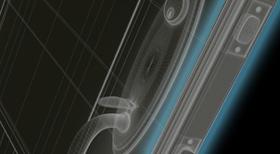 We thickened the fiberglass door by
43% to allow for more insulation.
DUEL PERIMETER SEAL
Seals on the door and frame
make the door more energy efficient.
CUSTOM BOTTOM SWEEP
Keeps out unwanted elements
and uncomfortable temperatures.
INSULATION CHANNEL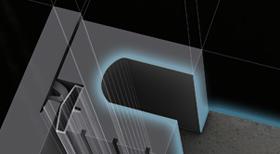 Insulation channels in the side rails
and header maximize insulating power.
---
---
CUSTOM WIDTHS & INCREASED HEIGHT
Embarq Finishes
Applied with care, by professionals. If you buy an entry system and finish it yourself, chances are its the first door youve ever painted or stained. At ProVia, stains are hand-applied by professional craftsmen, many who have been perfecting their work for years.
Dura Fuse Stain Finishing System
P3 Fusion -Proprietary Preparation Processes ensuring unprecedented finish durability
Stain Finish -Hand-applied finish formulated exclusively for Embarq fiberglass doors
UV Resistant Clear Coat -A layer of 2-part urethane, catalyst-hardened clear coat with UV inhibitors is applied
Oven-Cured -Clear coat is oven-cured for lasting durability
Hand-Sanded -The door is sanded, preparing the surface for the second layer of clear coat
UV Resistant Clear Coat -A second layer of 2-part urethane, catalyst-hardened clear coat with UV inhibitors is applied
Oven-Cured -The door is oven-cured a second time, creating a long-lasting, durable finish
Embarq Cherry and Mahogany Stains
Embarq Oak Stains
Embarq Paint Colors
Go Back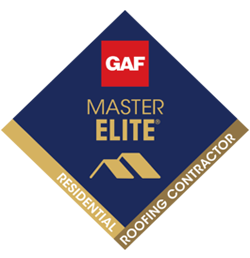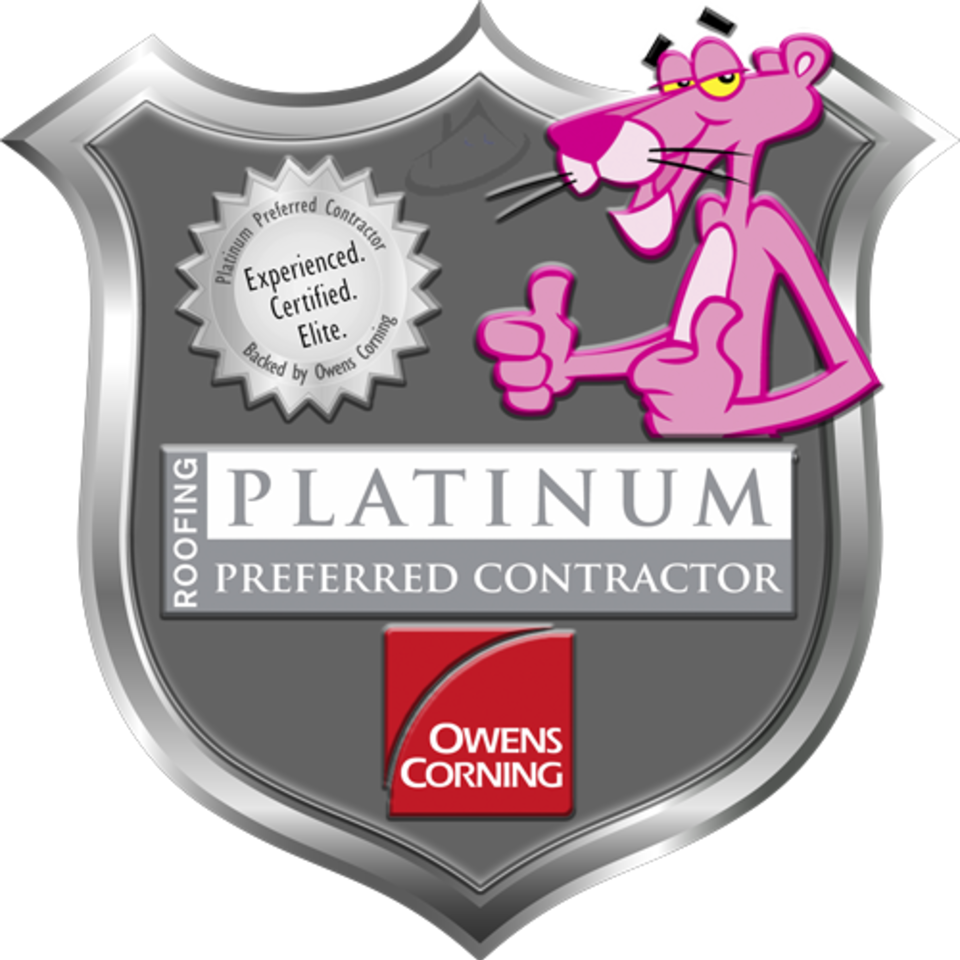 ARE YOU A VISUAL PERSON?
We use Provia building products for siding, windows & doors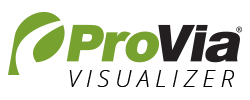 Use our exterior visualizer tool to see what siding, windows & doors look like on your home in real-time.