Quad Cities Premier Contractor
DURAGUARD STORM DOORS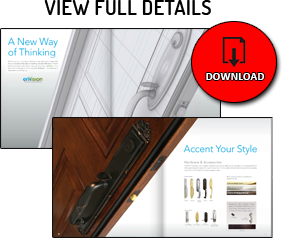 DuraGuard is exactly what you need if you're concerned about keeping your small children and pets safely inside. Select one of our doors with heavy-duty, non-removable stainless steel screening.
DuraGuard Series Storm Doors Include:
Double seal bottom sweep
Non-removable .023 stainless steel screen (only available on DuraGuard storm doors)
11/4" x 3 5/8" wide sculptured frame
DURAGUARD STORM DOORS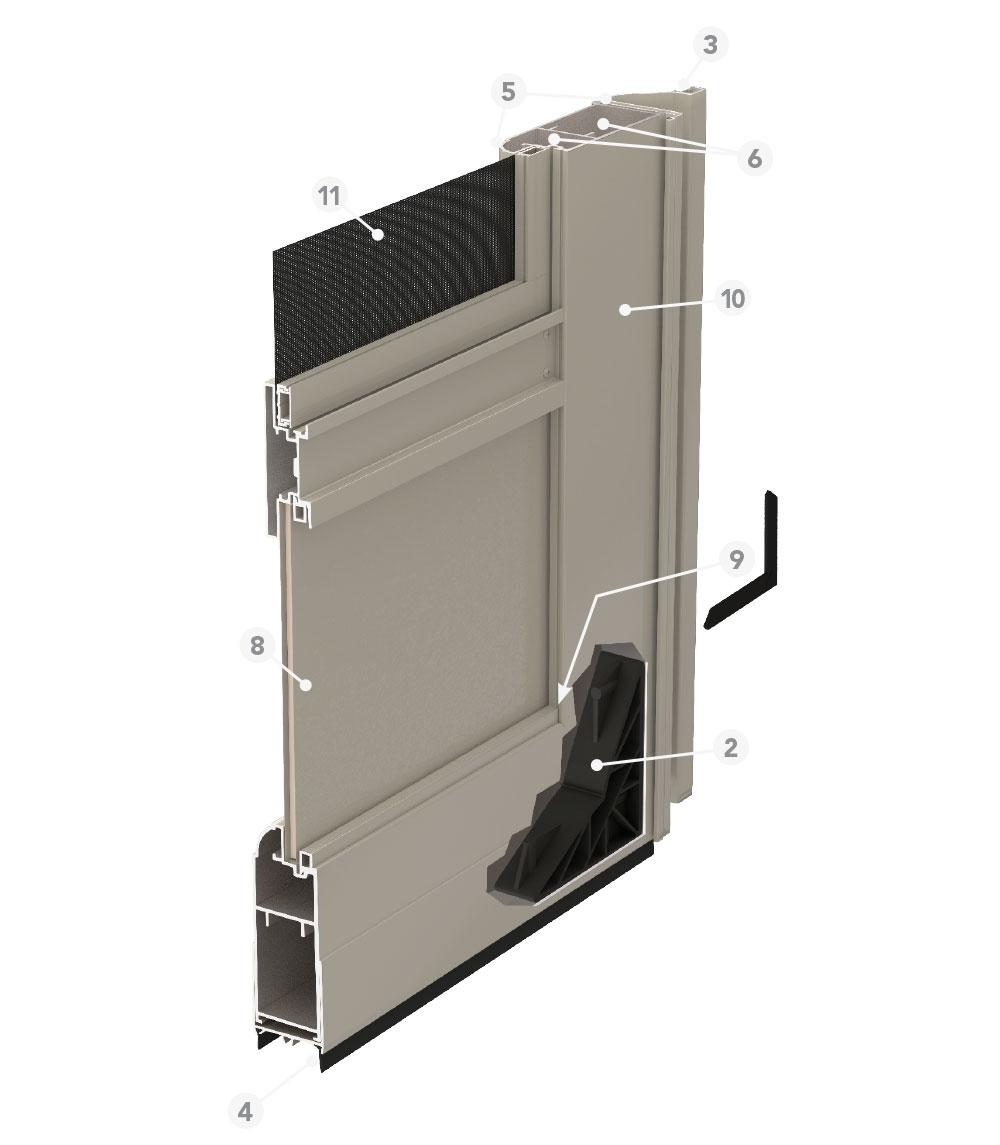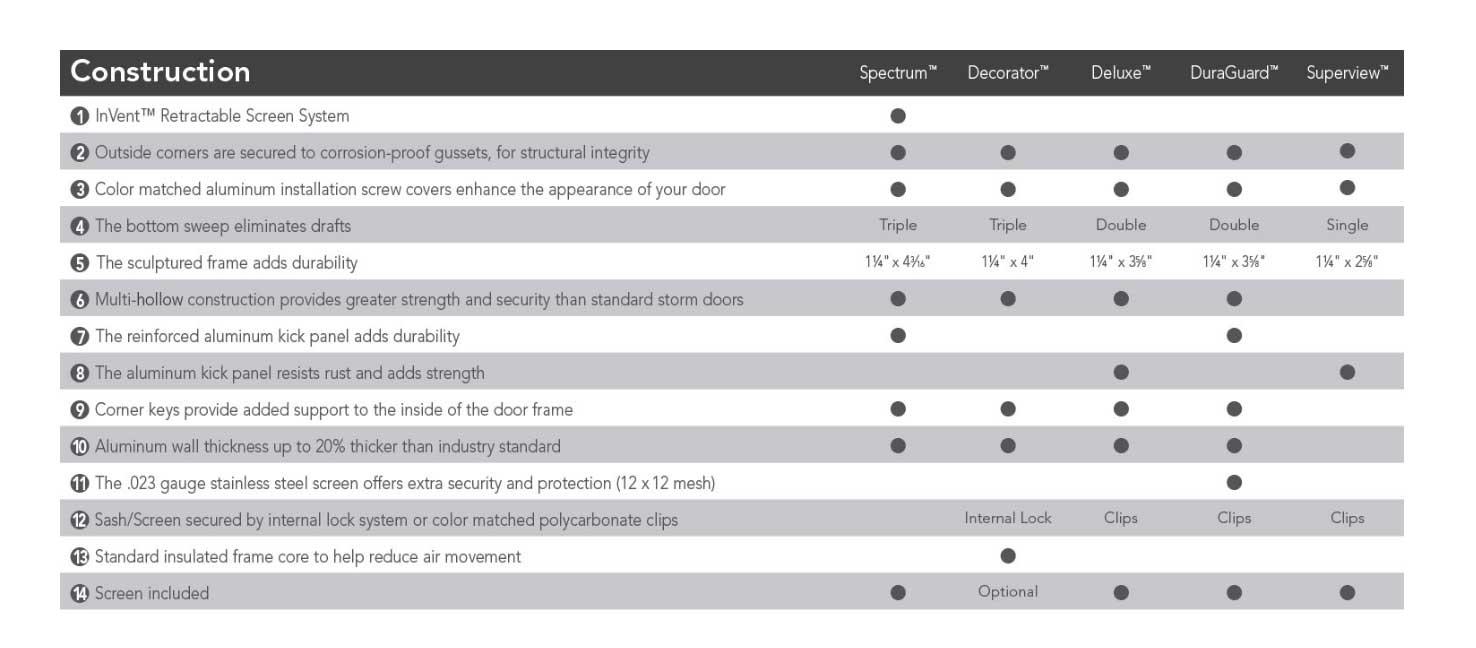 Go Back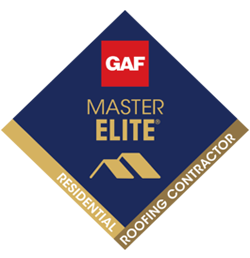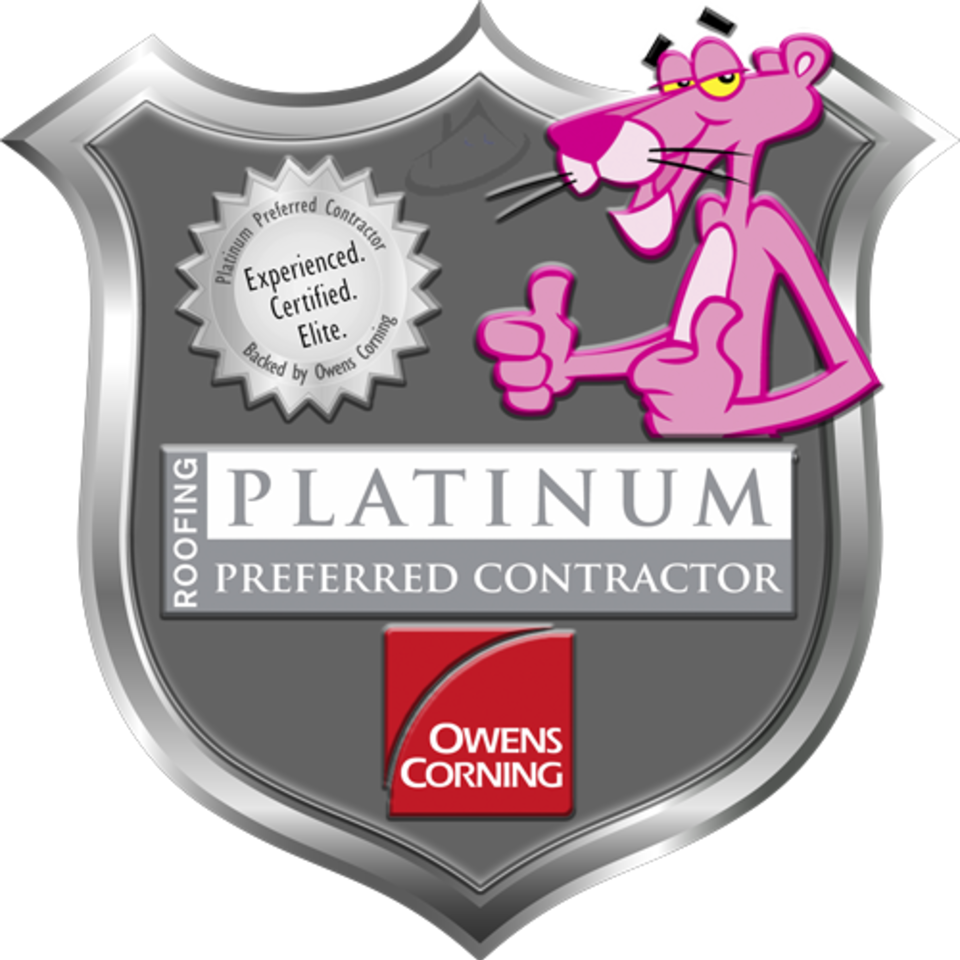 ARE YOU A VISUAL PERSON?
We use Provia building products for siding, windows & doors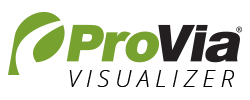 Use our exterior visualizer tool to see what siding, windows & doors look like on your home in real-time.