Quad Cities Premier Contractor
VINYL SIDING TYPES AND COLORS
While wed like to think that our customers buy ProVia's vinyl siding products for their durability, ease-of-maintenance, environmental impact and value, we know that color and beauty also are a huge factor in this home improvement decision.
Fortunately, our siding products stand among the best for selections in vinyl siding colors and diverse styles. Our Lifestyle and Signature Collections enable customers to choose vinyl siding colors and coordinated accessories that complement any style home. We offer nine types of vinyl siding and 30 vinyl siding colors, including several shades of white siding, multiple gray, green, red and blue hues and darker colors that typically arent available in other material types.
Once you've selected your siding type and color, you'll be comforted to know that all our vinyl siding is produced with anti-weathering materials that prevent weather and sun exposure from causing your siding to fade. In fact, all our siding comes with a Color-KeeperTM Anti-Fade Protection Guarantee. Learn how ProVia vinyl siding stacks up against fiber cement in ease of maintenance and durability.
CedarMax
Lifestyle Collection
Signature Collection
---
Cedar Peaks
Lifestyle Collection
Signature Collection
---
WILLOWBROOK
Lifestyle Collection
Signature Collection
---
ULTRA
Lifestyle Collection
---
TRADITIONAL
Lifestyle Collection
Go Back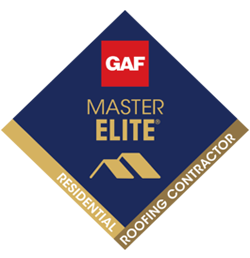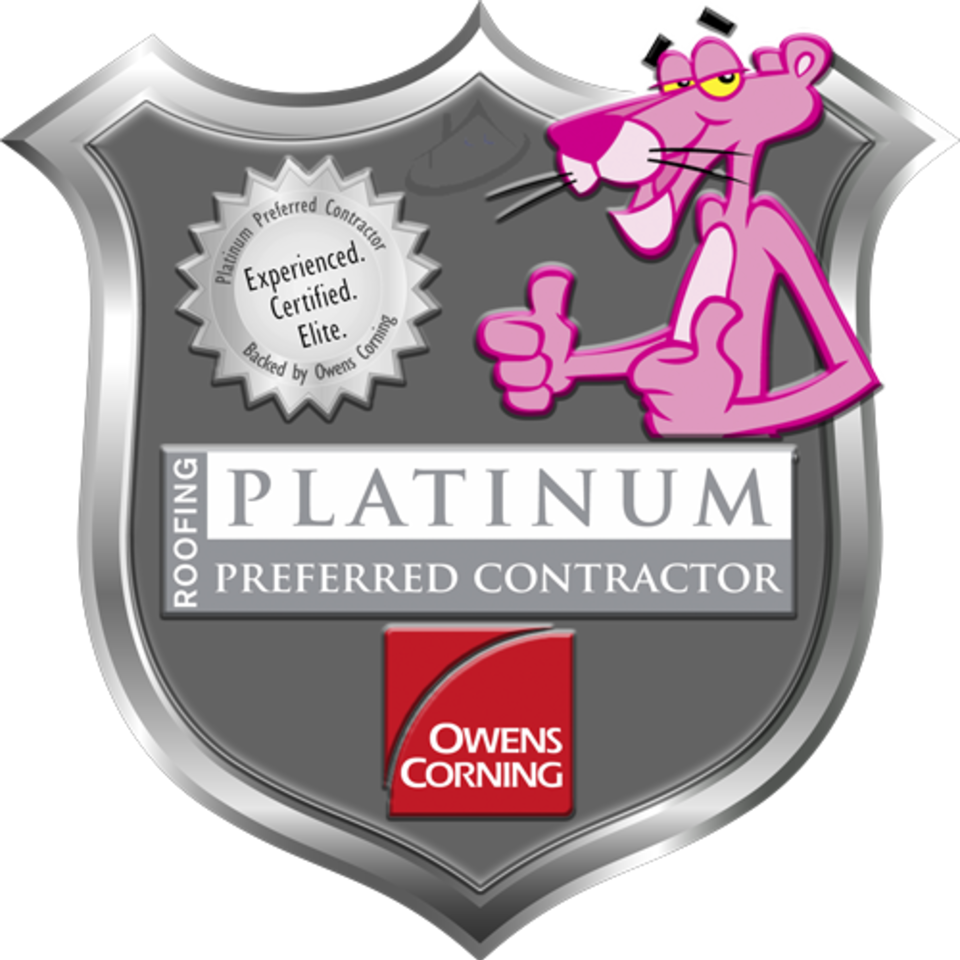 ARE YOU A VISUAL PERSON?
We use Provia building products for siding, windows & doors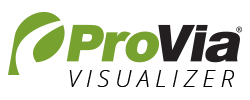 Use our exterior visualizer tool to see what siding, windows & doors look like on your home in real-time.