Quad Cities Premier Contractor

FIND MORE TIME FOR THE THINGS YOU ENJOY
Products that save us time make good sense. That's why Cedar Peaks Super Polymer Vinyl Siding is a great exterior cladding choice. Engineered to be low maintenance, you'll love the beauty and ease of caring for this product.
Beautiful cladding, virtually maintenance-free
Cedar Peaks vinyl siding is offered in 30 attractive colors and several styles, including double lap, double Dutchlap and beaded. The natural patina finish is artfully crafted to present the custom look of natural cedar wood without the disadvantages of wood. All of ProVia's siding, like Cedar Peaks, requires NO painting or caulking but simply occasional cleaning with mild soapy water. Unlike fiber cement siding, which requires frequent painting and caulking, and wood siding, which requires frequent painting and staining, our exterior cladding product is virtually maintenance-free.
---
Industry Best Quality Engineered Into Every Product We Make
By using the finest high-grade raw materials, Tri-Pigment Reflective Technology, Weather Barrier Shield with SPX-2000 UV Blocker, and Color-Keeper Anti-Fade Protection, Cedar Peaks exterior cladding resists fading, chalking, cracking, peeling, and thermal expansion and contraction.
*Windload testing is based upon ASTM 5206 testing and the results are reported per ASTM 3679 Section 5.11.
WE SERVE BY CARING FOR DETAILS IN WAYS OTHERS WON'T
It's not just our mission, but a way of letting our light shine every day at ProVia. We continually strive to put these words into action by providing unmatched quality and service. The heart-shaped weep hole symbolizes each employees commitment to devoting the utmost care, pride and quality into each building product we manufacture...its The Professional Way.
Go Back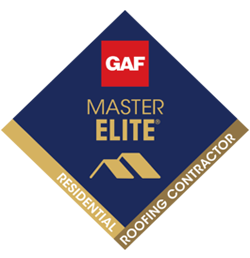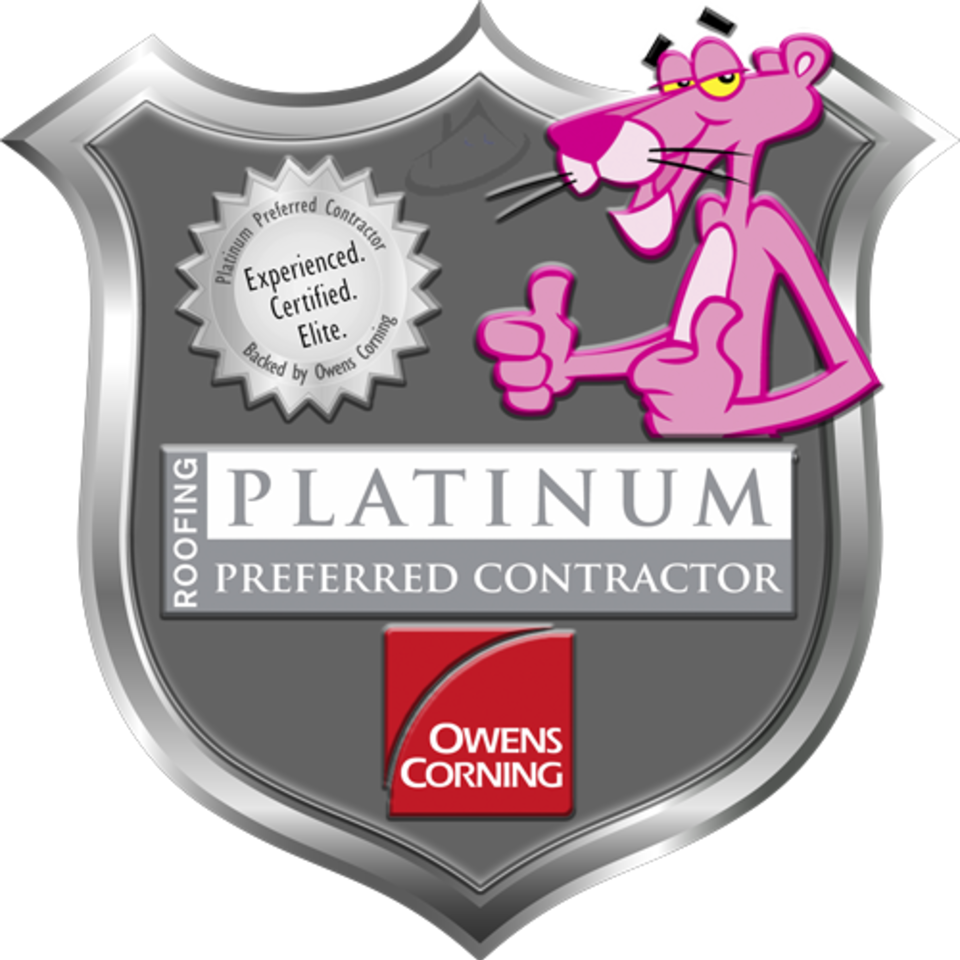 ARE YOU A VISUAL PERSON?
We use Provia building products for siding, windows & doors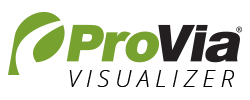 Use our exterior visualizer tool to see what siding, windows & doors look like on your home in real-time.